Brzina učitavanje veb stranica utiče na zadržavanje i zadovoljstvo posetilaca, ali i na poziciju sajta u pretraživačima. Google prilikom vrednovanja sajta uzima u obzir i njegovu brzinu.
Kolika je brzina vašeg sajta i treba li je poboljšavati? Predstavljamo četiri alata koji vam mogu pomoći da to saznate. Napominjemo da je bitno ispitati sve stranice na sajtu, a ne samo početnu.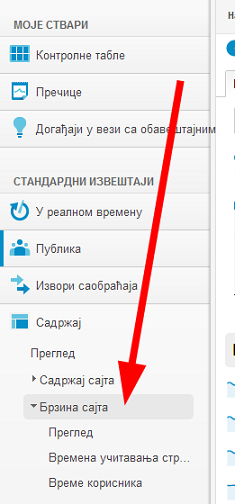 Alat između ostalog pruža podatke o brzini, i to po danima za svaku stranicu.

Google ima još jedan alat za proveru brzine sajta. Potrebno je samo da ubacite veb adresu i kliknete na Analyze. Ocena se kreće u rasponu od 1 do 100. Generalno gledano, treba da bude veći od 85, mada to zavisi od vrste sajta. Dobićete sugestije šta treba da poboljšate.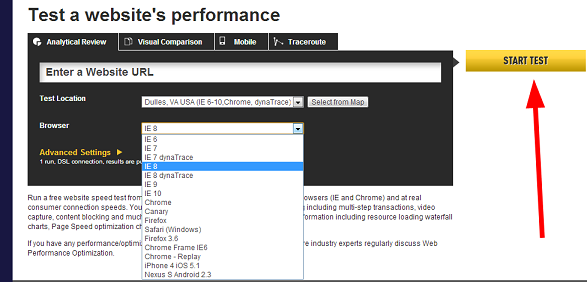 WebpageTest omogućava podrobniju analizu. Možete da birate lokaciju servera i tip brauzera, kako bi videli kako se vaša stranica ponaša u zavisnosti od ovih parametara. Krajnja ocena ide od  1 do 100, dok se pojednačne kreću od A do F (F je najlošija). Tako ćete otkriti sve slabe tačke.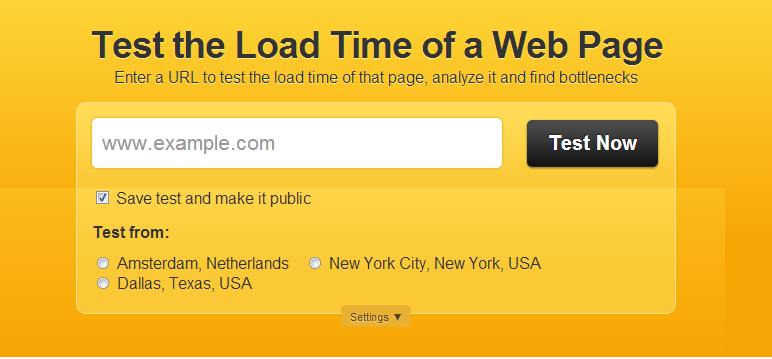 Pingdom alatke omogućavaju testiranje sa tri lokacije. Analiza je sveobuhvatna i daje dobar pregled svih uočenih slabosti.