Ulazili ste na nalog preko tuđeg uređaja, ali niste sigurni da li ste izašli? Ne želite da rizikujete da neko nepoznat ima pristup vašem profilu. Ne morate da brinete, jer to može lako da se reši.
Pokazaćemo vam kako. Potrebno je da odete na Podešavanja profila, odnosno Account Settings: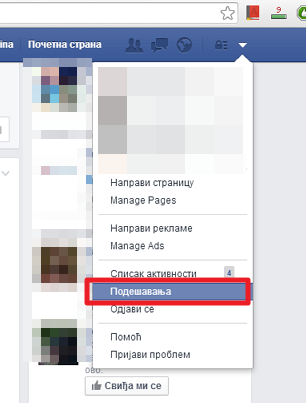 Potom odaberite opciju Bezbednost, odnosno Security: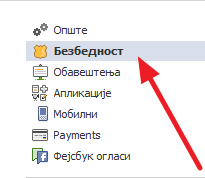 Potom nađite opciju Gde ste prijavljeni, odnosno Where you're logged in i kliknite na Izmeni  (Edit):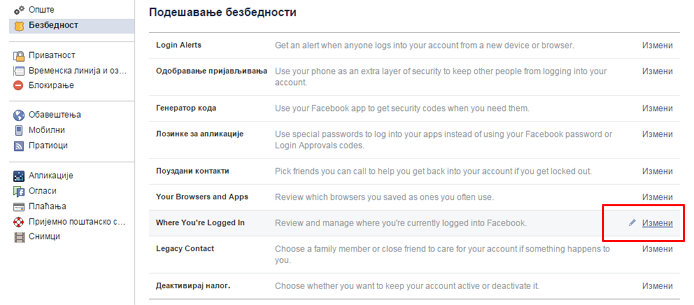 Dobićete spisak svih uređaja sa kojih ste pristupali nalogu.  Kliknite na End Activity ili Završi aktivnost  za izlazak. I to je to. Niko neće moći da ulazi na vaš nalog.