Želite da kucate ćirlicom, ali nemate ta slova na tastaturi? Nikakav problem, ćirilica i svako drugo pismo se lako mogu ubaciti u računar. Pokazaćemo kako da to namestite na operativnim sistemima XP, 7 i 10. Idemo redom.
Windows XP
Pritisnemo dugme Start i odaberemo Control Panel (Kontrolna tabla).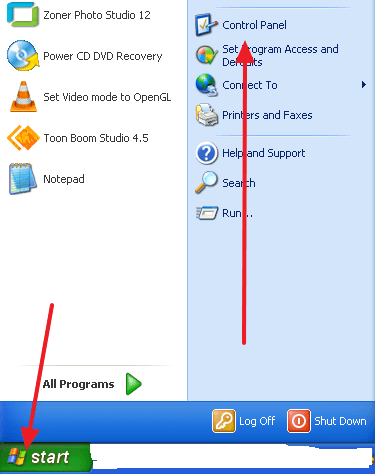 Potom opciju Regional and Language Options (slika možda ne izgleda isto, ali tražite ovu opciju).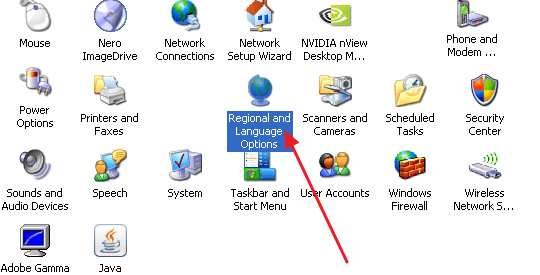 Zatim Languages pa Details: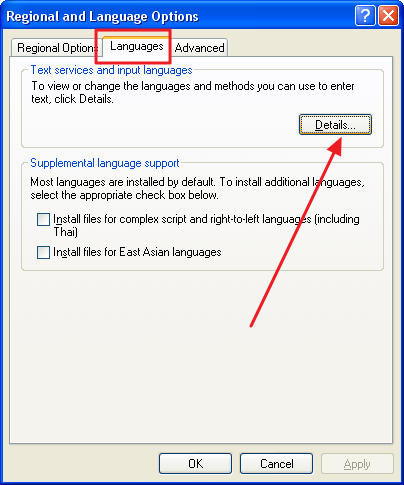 Potom ulazak na spisak svih jezika: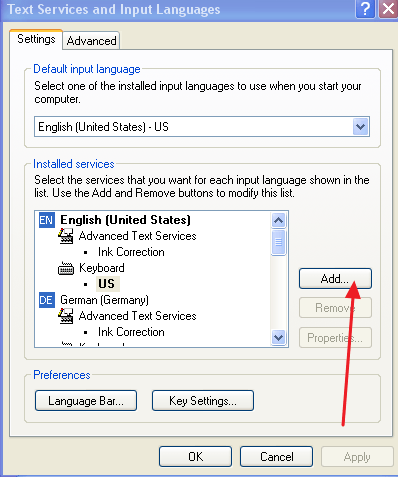 Biramo srpsku ćirilicu: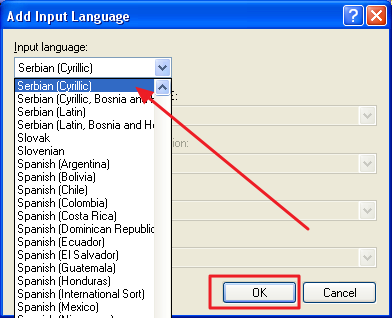 I na kraju potvrđujemo sve sa OK.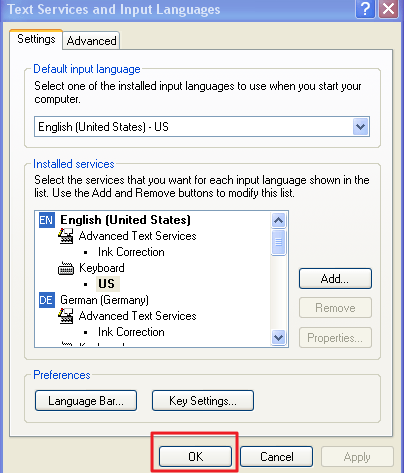 Opcija za odabir ćirilice se sada nalazi u donjem desnom uglu ekrana. Odaberite željeni jezik.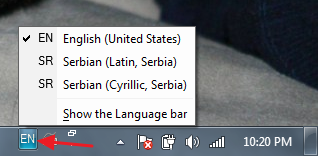 Ćirilična tastatura na sistemu Windows 7
Kod novije verzije Vindouza situacija je malo drugačija. Otvorimo Start i ukucamo Control Panel (Kontrolna tabla) kao na slici.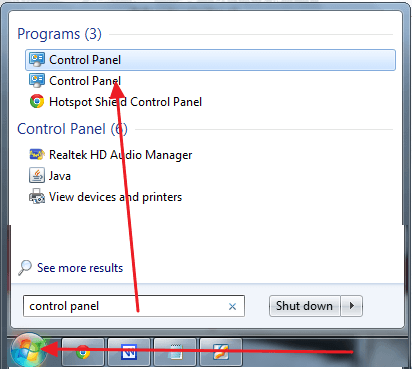 Zatim odaberemo stavku Clock, Language and Region.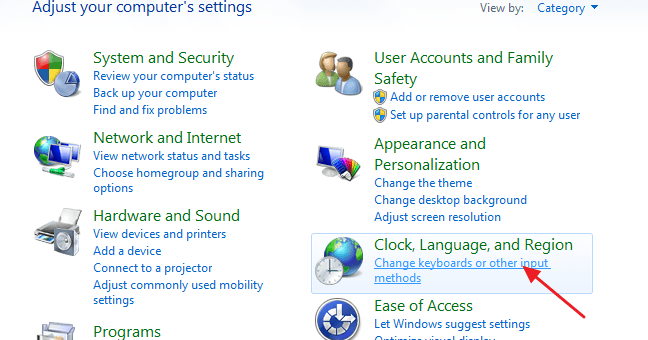 To na srpskoj verziji Windowsa izgleda ovako:

Potom opciju Change Keyboards or other input methods.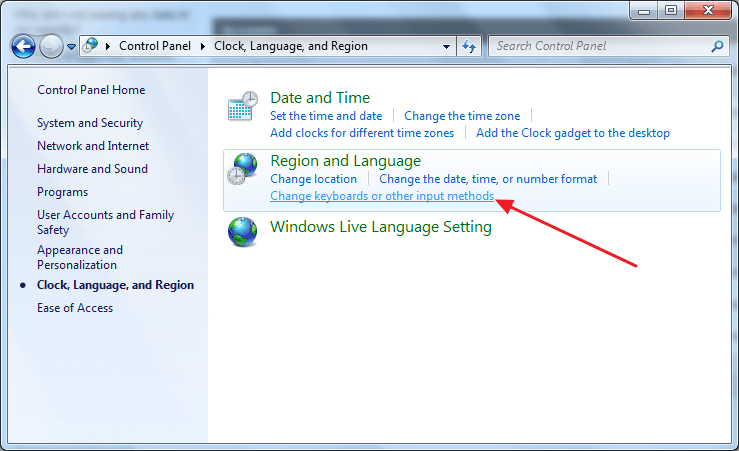 Nakon toga: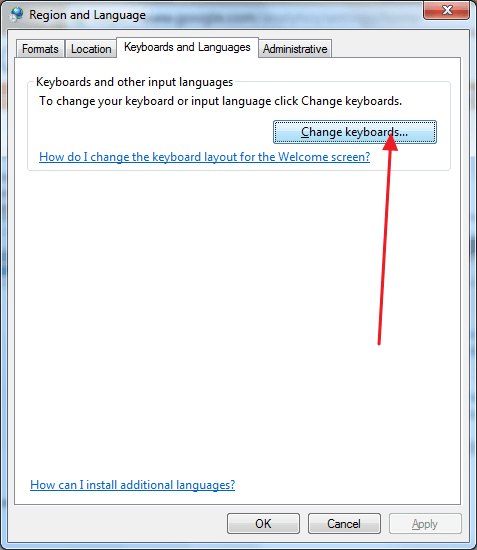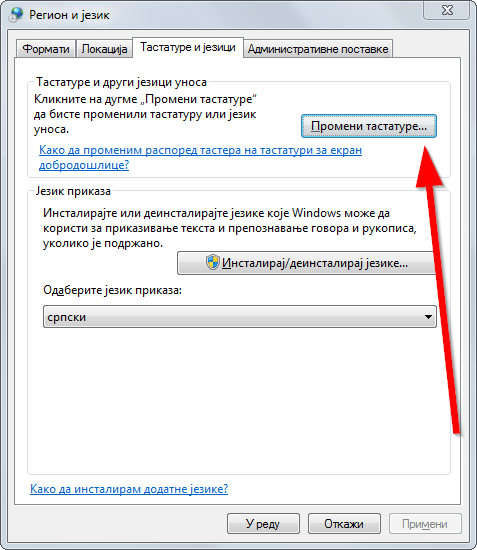 Klikom na Add dobijamo spisak svih tastatura: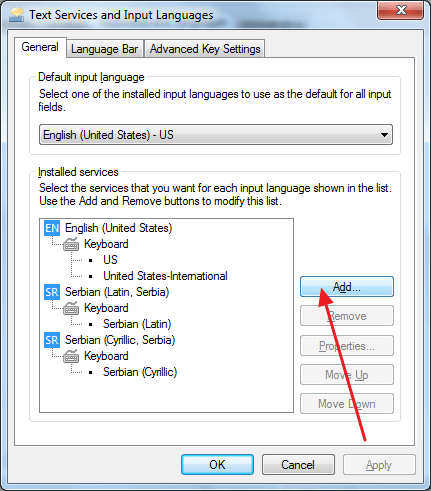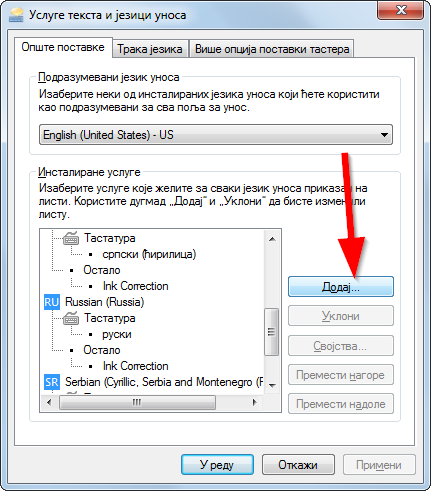 Na spisku nađemo srpsku tastaturu: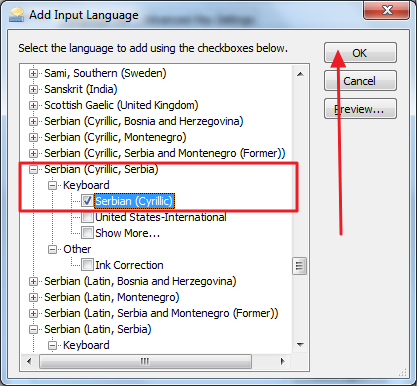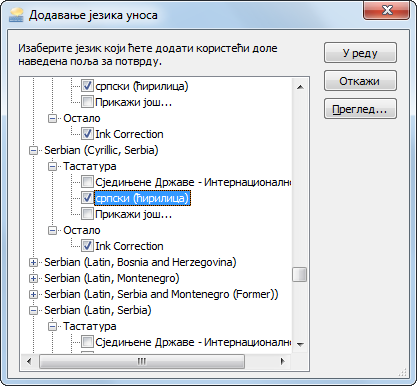 Ne smemo da zaboravimo OK (U redu).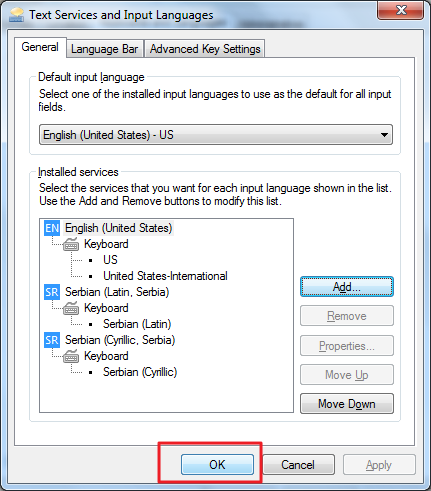 U taskbaru se nalazi mogućnost da se prebacujemo sa jedne tastature na drugu.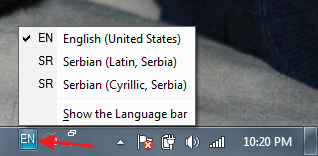 Windows 10
Kod desetke kliknete na Settings (Podešavanja).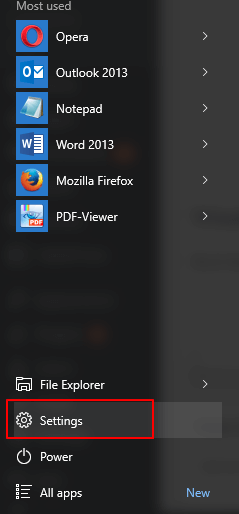 Potom na Jezik i vreme.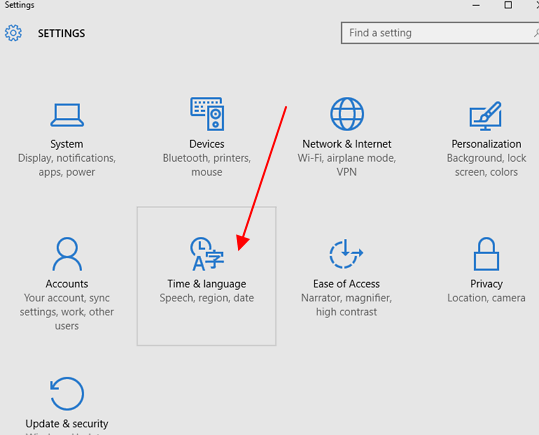 Sada na Dodaj jezik.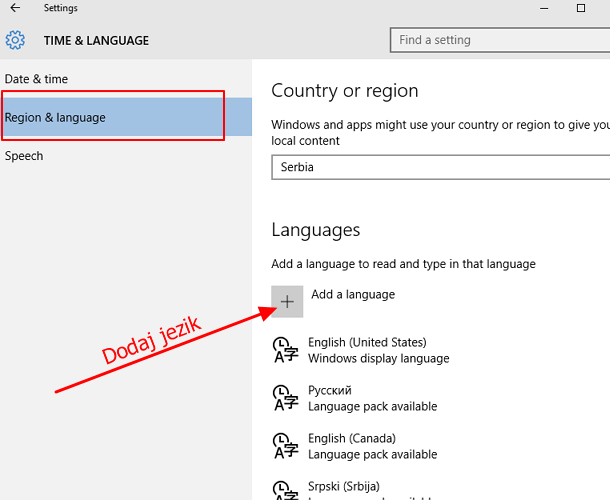 Nađete onaj koji vam je potreban, u našem primeru srpski ćirilica, mada tu su i latinica i svi ostali jezici.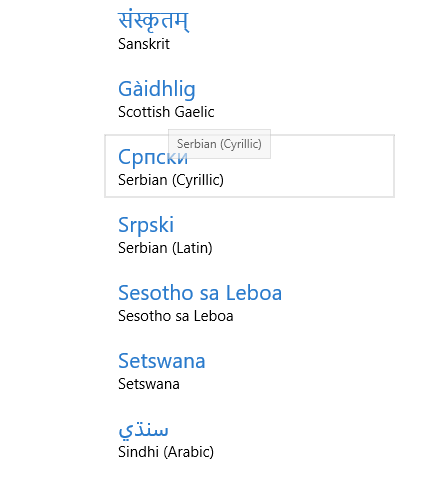 I to bi bilo to. Lako možemo da se prebacimo iz jednog u drugo pismo preko ikonice iz taskbara.