Ako na snimku ima nepotrebnih elemenata, pa gledaoci ne mogu lepo da uoče ono što je bitno, jedan od načina da to rešimo je da obrežemo ivice. Tako dobijamo sličan efekat zumiranju nekog dela snimka. Pokazaćemo kako se to radi u programu Avidemux.
Najpre treba da otvorite video zapis. U kodecima izaberite Mpeg4 ASP (xvid4), pa kliknite na Filteri.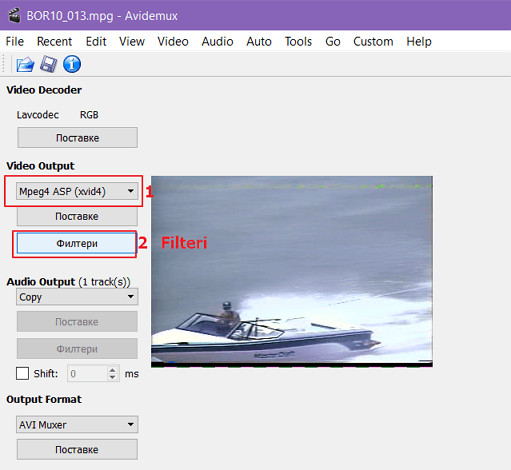 U ponuđenoj listi odaberite Crop filter, desni klik pa Add.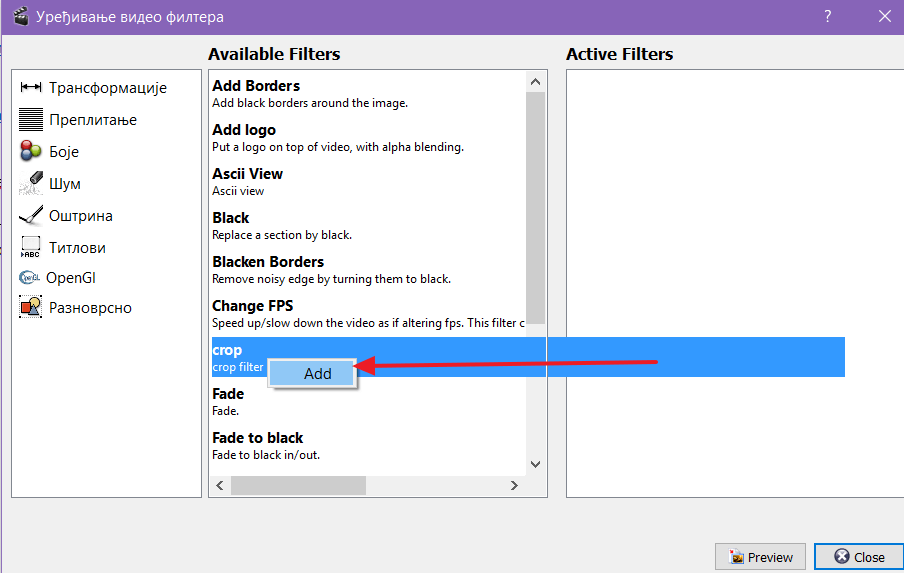 I sada podesite tačno koliko želite da isečete iz video snimka. Zeleno područje pokazuje čega se sve oslobađamo.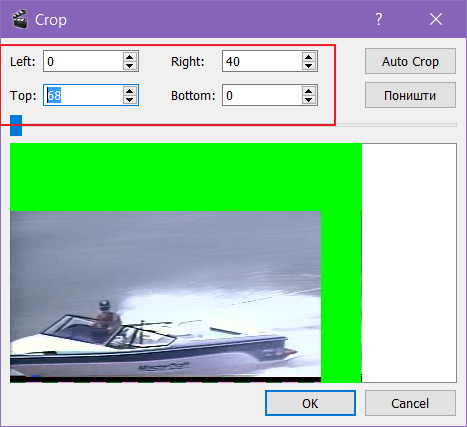 Tu je i dugme Preview za pretpregled promena.
I to bi bilo sve. Sada samo kliknite na Save, i novi video u avi formati će biti spreman za gledanje.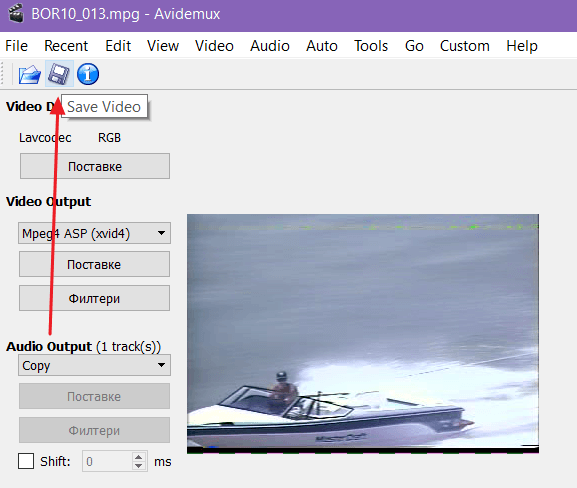 Vrlo jednostavno.