Za razliku od svojih prethodnika, Windows 10 omogućava da vratimo sistem na početna podešavanja. To je odlično za situacije kada se jave problemi u radu kojima ne možemo da nađemo uzrok.
Resetovanje na početna podešavanja takođe može da se uradi i na mobilnom telefonu sa Windows operativnim sistemom. Pokazaćemo kako da obavite oba slučaja.
1) Računar
Potrebno je otići na Podešavanja – Ažuriranje i bezbednost – Oporavak i tu odabrati opciju Reset.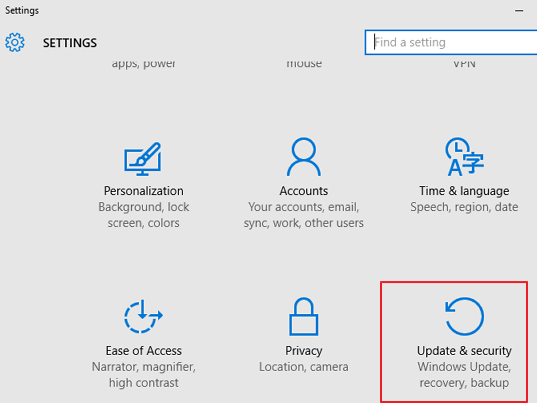 Ona će vratiti ceo sistem na početna podešavanja.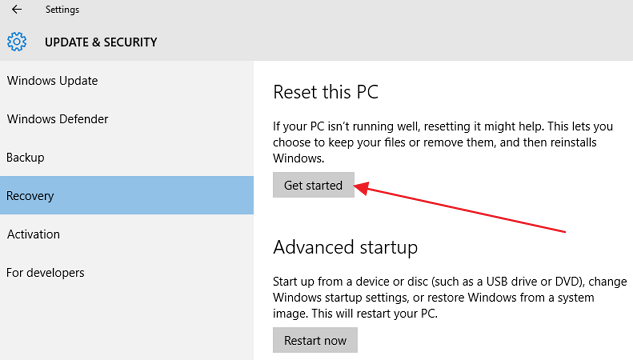 Nakon što je odaberete imaćete dve ili tri opcije.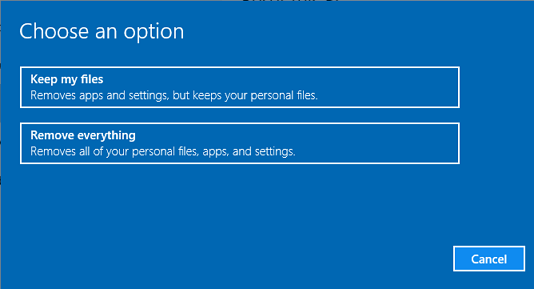 Prva Zadrži moje datoteke čuva lične datoteke, ali deinstalira sve aplikacije i menja sva podešavanja na početna. Druga Ukloni sve uklanja i lične podatke i briše sve aplikacije i upravljačke programe. Nju odaberite kada želite da računar date drugom korisniku. Treća stavka nije dostupna na svim računarima, a vraća Windows na prethodnu verziju operativnog sistema.
2) Mobilni uređaj
I svoj tablet ili telefon sa Windows operativnim sistemom možete da resetujete. To uradite kada uočite probleme u radu, na primer da neke aplikacije neće da se instaliraju ili da postoje problemi sa prodavnicom. Treba da odete u podešavanja Sistema.
Potom odaberite Osnovne sistemske informacije.

Tu se nalazi opcija za resetovanje. Imajte u vidu da će ona izbrisati sve kontakte, aplikacija i sve što smo menjali na telefonu.
Pre nego što je pokrenete napravite rezervnu kopiju svih bitnih podataka.