Da li vam smeta što se video snimci na Fejsbuku puštaju sami? To se lako može isključiti na veb i mobilnoj aplikaciji. Pokazaćemo kako.
Preko veb pregledača
Idite na Podešavanja – Snimci i odaberite Isključeno.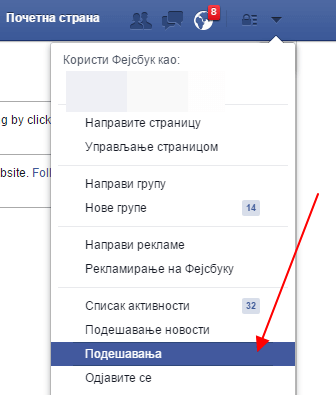 Mobilna aplikacija
Kliknite na Podešavanja (Settings) i potražite opciju Video Auto Play.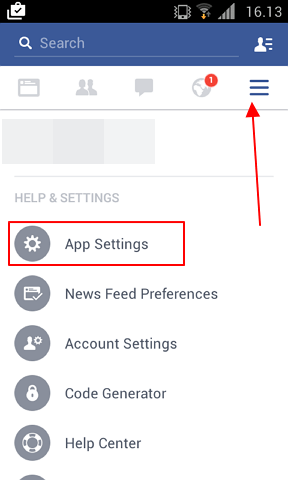 Postavite je na Off.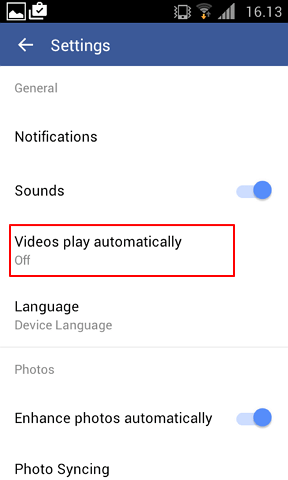 I to bi bilo to. Sada ništa neće da se pušta samo od sebe.