Slike se u Wordu podrazumevano postavljaju jedna ispod druge. Tvrdoglavo će se držati tog položaja šta god uradili sve dok ne podesite jednu stvar, a to je prelom teksta.
Kliknite desnim tasterom miša, odaberite Prelom teksta (Wrap test), i postavite da slika bude ispred ili iza teksta.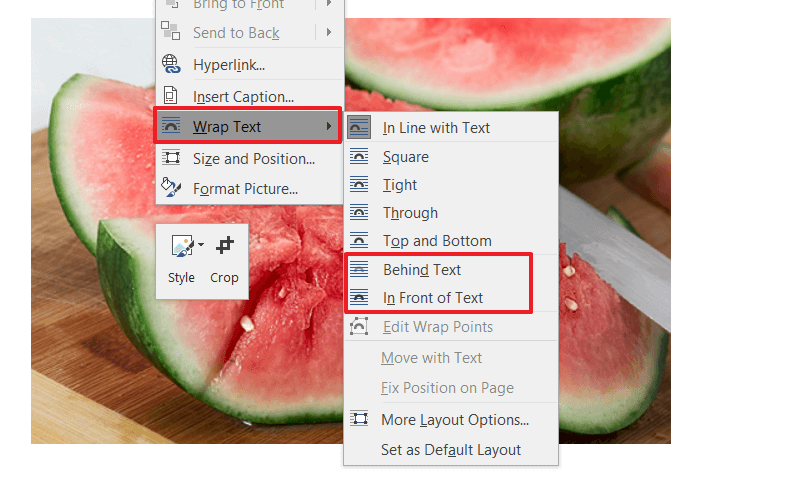 To uradite sa obe fotografije.
Posle toga probajte da ih prevučete jednu pored druge i videćete da je to omogućeno.
Vodite računa da iza slika bude prazan prostor, a ne tekst pošto on neće moći dobro da se vidi.