Prečicu do foldera koji često otvaramo možemo da stavimo u taskbar.
To se radi vrlo jednostavno. Desni klik na Taskbar pa na Toolbars (Traka sa alatkama) – pa na Add new (Dodaj novi toolbar), locirate taj folder i prečica će se napraviti.
Ako želite da uklonite prečicu, ponovite isti postupak i otštiklirajte folder.
Pogledajte na donjoj slici kako se to obavlja.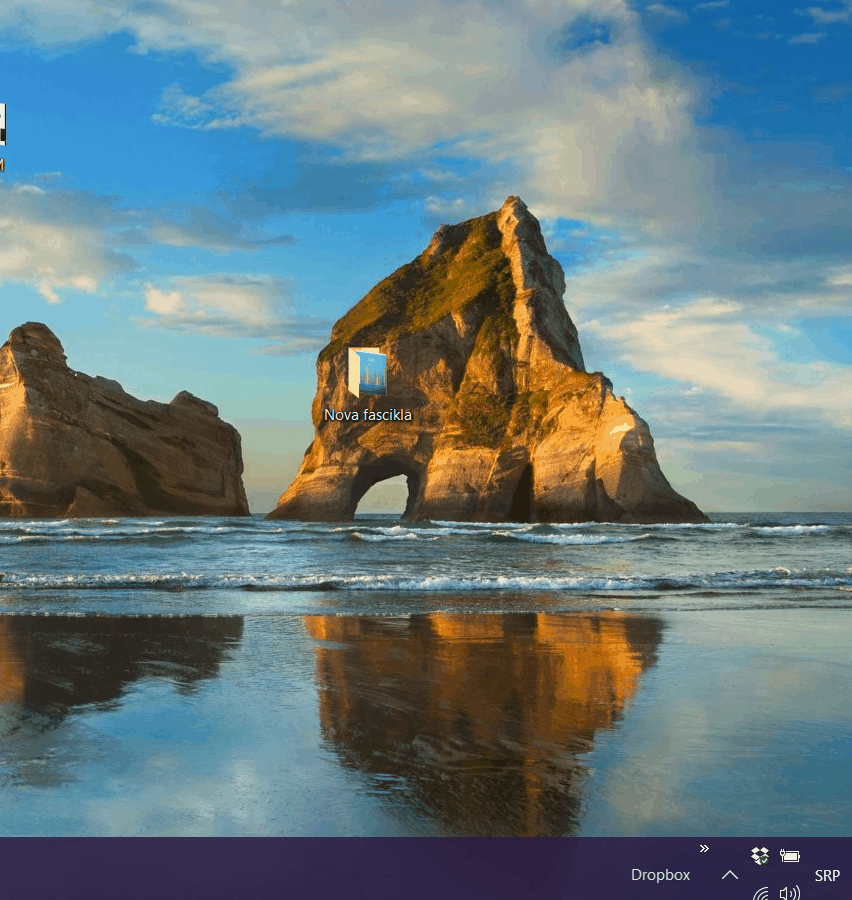 O drugim načinima brzog pristupanja folderima čitajte ovde.