Svaku internet stranicu možete da pretvorite u PDF format. On je lakši za štampanje, ali i bolje izgleda. Pisali smo ranije o tome kako da to uradite na Google Chrome-u i drugim pregledačima, a sada nastavljamo sa Microsoft Edgom.
Naime, Microsoft 10 u sebi ima ugrađen PDF štampač, ali Edge pruža još i mogućnost da iz stranice izbacite nepotrebne detalje kao što su reklame, slike i ostalo. Naime, samo kliknite na Prikaz za čitanje (Reading mode) u gornjem desnom uglu.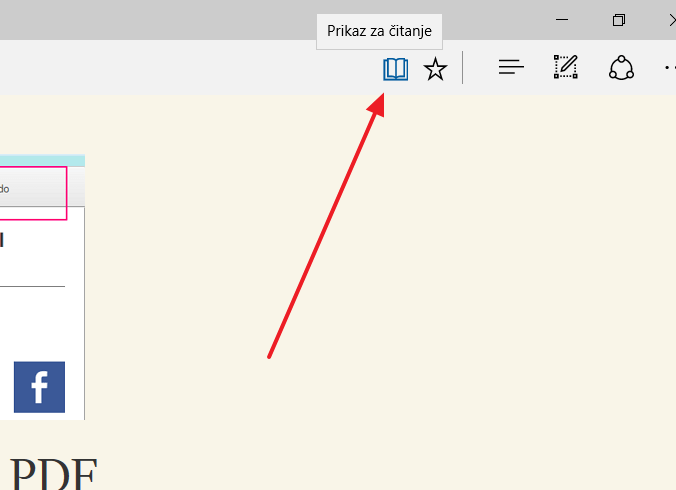 I sam Prikaz za čitanje možete da prilagodite, tako što odete na Podešavanja.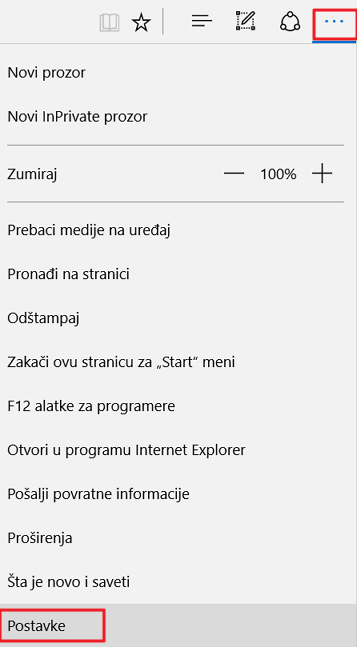 Pa na Čitanje (Reading) i tu postavite željenu veličinu slova i pozadinu.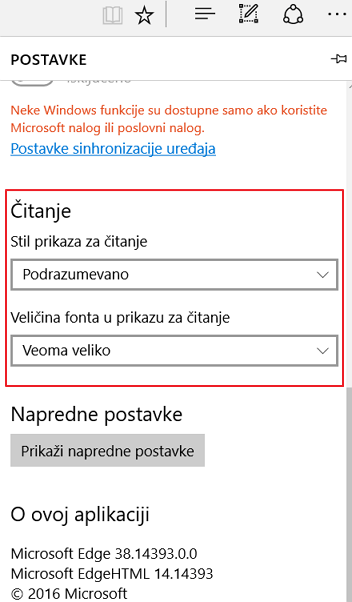 Pojaviće se prečišćen tekst.
U sledećem koraku kliknite Štampaj (Print).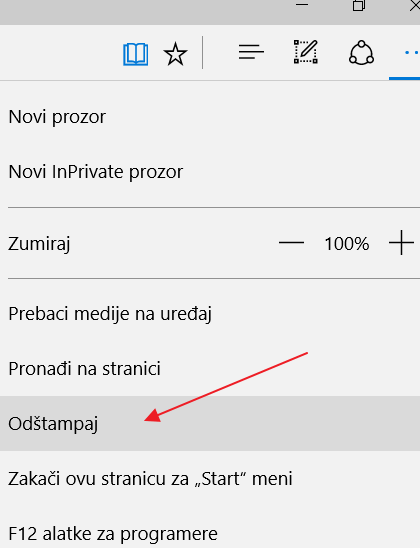 U spisku štampača odaberite Microsoft Print to PDF.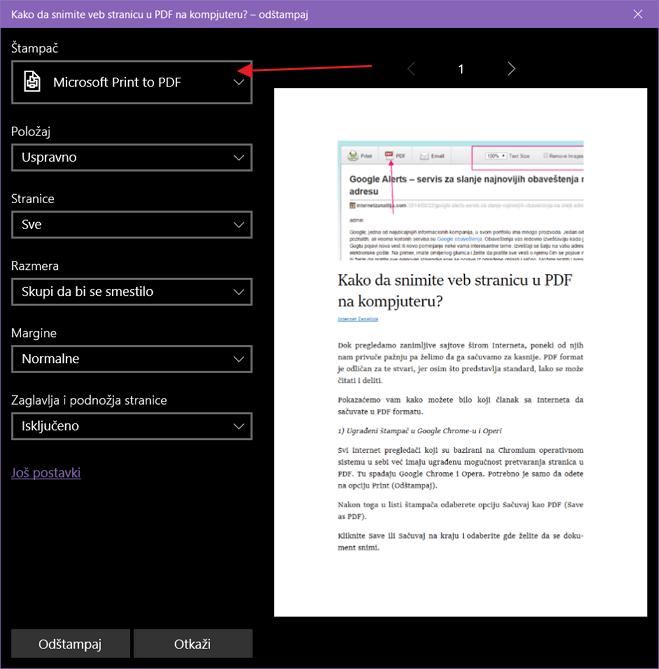 Tu su i dodatne stavke za položaj, margine, razmeru i ostalo. Kada to podesite odaberite Odštampaj, i to bi bilo to.
Novi PDF biće spreman za nekoliko minuta.
Sličan postupak može da se obavi na ostalim pregledačima i dokumentima na računaru. Bitno je samo da dokument ima opciju za štampanje.