Mnoge aplikacije koriste našu geografsku lokaciju, na primer Fejsbuk, Google maps i slično. To važi i za igrice kao što su Pokemon Go. Pokazaćemo kako da je falsifikujete. Na primer, nalazite se u Grčkoj, a vi se na Fejsbuku tagujete sa Havaja.
Sve što treba da uradite je da preuzmete aplikaciju Fake GPS Location.
Potom će vas ona upitati da uključite lokaciju na svom telefonu ili tabletu.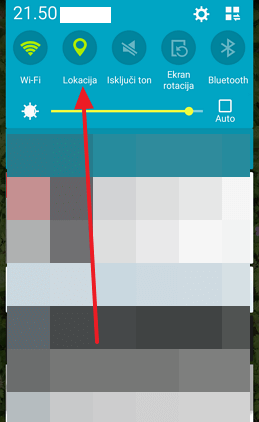 Posle toga samo na mapi pronađite mesto na kome želite da odglumite da ste prisutni.
Potvrdite lokaciju tako što tapnemo dva puta. Zatim odaberemo dugme za aktivaciju i to je to.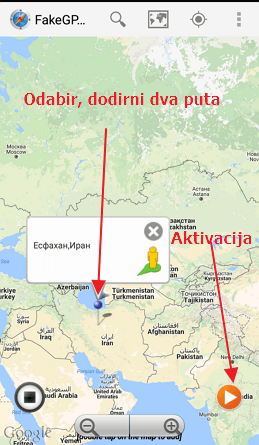 Sve aplikacije će sada da misle da ste na odabranoj a ne na vašoj stvarnoj fizičkoj lokaciji.
Na sličan način vršimo i deaktivaciju.