Verovatno već znate da Microsoft Office ili LibreOffice paket možete da koristite za pravljenje PDF dokumenata. Ali, verovatno ne znate da te PDF-ove možete da zaštitite lozinkom. Bez nje niko neće moći da ih otvori. Pokazaćemo kako da to uradite. Podsećamo i na prethodne tutorijale o zaštiti dokumenata šifrom.
Microsoft Office
Otvorite dokument koji želite da pretvorite u PDF pa idite na Sačuvaj kao (Save as). Onda odaberete PDF kao format snimanja. Potom kliknita na Opcije i tu na kraju štiklirajte opciju za Šifrovanje.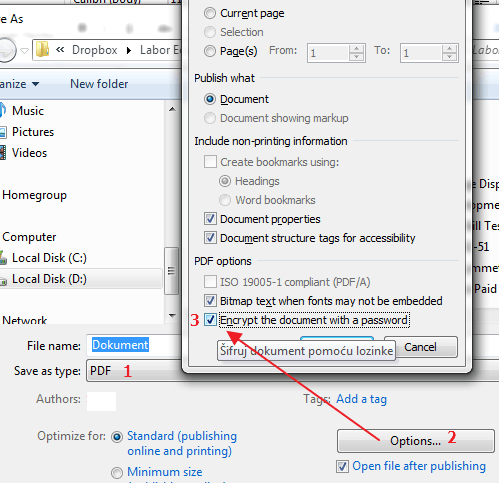 Unesite lozinku (vodite računa da je kasnije ne zaboravite) i to bi bilo to. Novonapravljeni PDF će sada moći da se čita samo ako znate lozinku.
LibreOffice
Ovde postoji slična funkcionalnost. Idite na Izvezi kao PDF (Export PDF).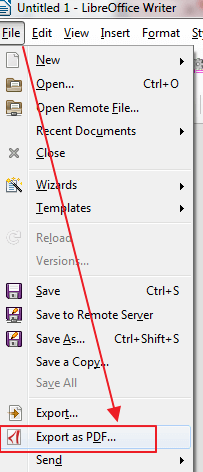 Tu u jezičku Security odaberite Set passwords (Namesti šifre) i unesite lozinke.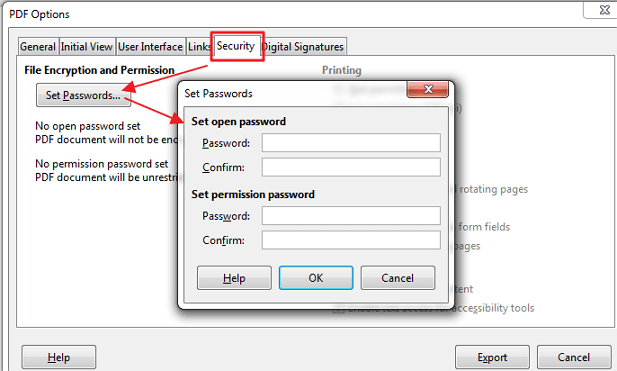 Postoje dva tipa lozinki. Jedan je potreban za otvaranje dokumenata, a drugi za prevenciju izmena dokumenta.