Da li vam se nekada desilo da neki video snimak na Jutjubu želite da puštate iznova i iznova? Sigurno ste shvatili da to nije moguće osim ako svaki put na kraju pesme ne pritisnete dugme Plej.
To se od nedavno izmenilo, jer je sajt uveo mogućnost da se pesme ponavlja bez prestanka. Ne znamo šta im je toliko trebalo.
Sve što treba da uradite je da kliknete desnim tasterom miša na pesmu i odaberete stavku Neprekidno (Loop).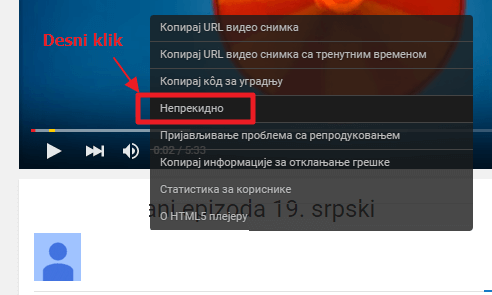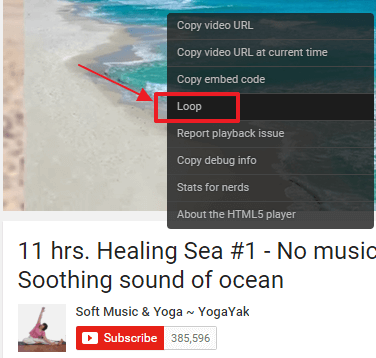 Za sada je ovo moguće samo na veb pregledačima, ali očekujemo da se uvede i na mobilnoj aplikaciji.