Start meni koji je uklonjen iz osmice vratio se u najnovijoj verziji. I ne samo to, nego sada može da se dodatno prilagođava. Pokazaćemo kako.
1) Promena pločica u meniju
Postojeće pločice lako uklanjamo ako odaberemo desni klik pa Unpin (Otkači) from Start.
Na slici je pokazano kako da im menjate veličinu.

Ni njihov raspored nije fiksiran. Prostim prevlačenjem možete ih postaviti tamo gde vam najviše odgovara.
Bilo koji folder ili program možemo da dodamo u Start meni tako što kliknemo desnim tasterom miša (dugi tap) pa odaberemo Pin to Start.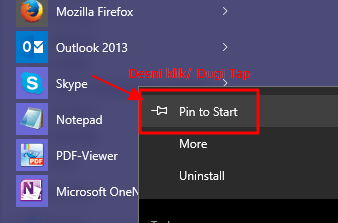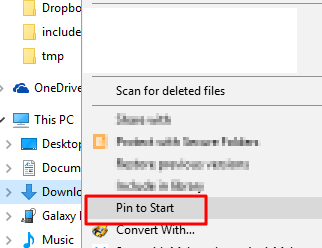 2) Promena veličine menija
Širinu i dužinu menija možete lako da proširite. Samo stanite mišem na ivice i vucite u željenom smeru.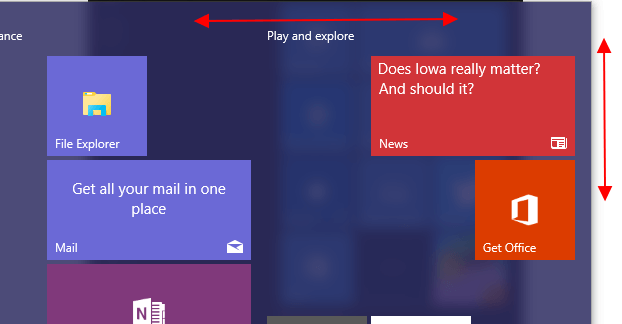 3) Promena boje
Boju celog sistema možete promeniti odlaskom na Settings (Postavke).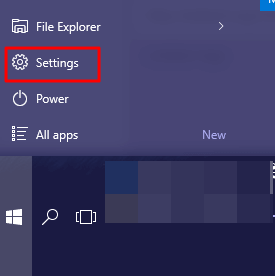 Pa na Personalization (Personalizacija).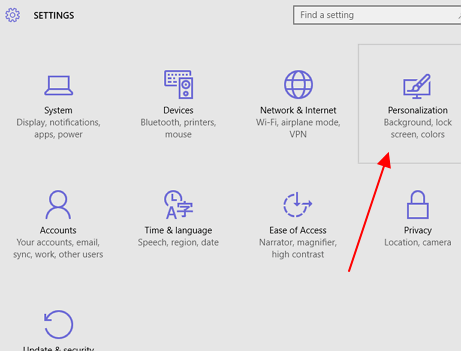 Potom na Boje i odaberite boju menija.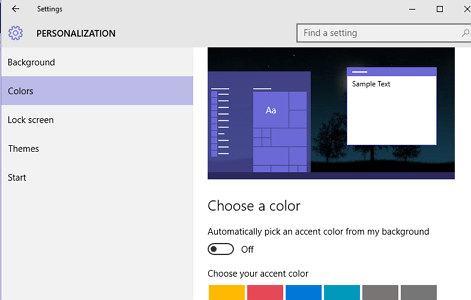 4) Dodavanje linkova u početni meni
Vezu do omiljenog sajta možemo postaviti u početni meni. Preko nje na sajt odlazimo direktno samo jednim klikom. Za tako nešto treba da koristite Microsoft Edge. Otvorite stranicu u Microsoft Edgu, pa kliknite na Još Podešavanja  i tu odaberite Zakači stranicu na početni ekran. I to bi bilo to, ona će se sada naći u početnom meniju.