OneNote smo već predstavili kao odličnu aplikaciju za hvatanje i čuvanje beleški na bilo kom uređaju. Beleške organizujemo u stranice i odeljke. One privatne možemo sakriti iza lozinke. Pokazaćemo vam kako da to uradite na verziji OneNote-a na računaru.
Kliknite desnim tasterom miša na Odeljak i odaberite Zaštitite ovaj odeljak lozinkom.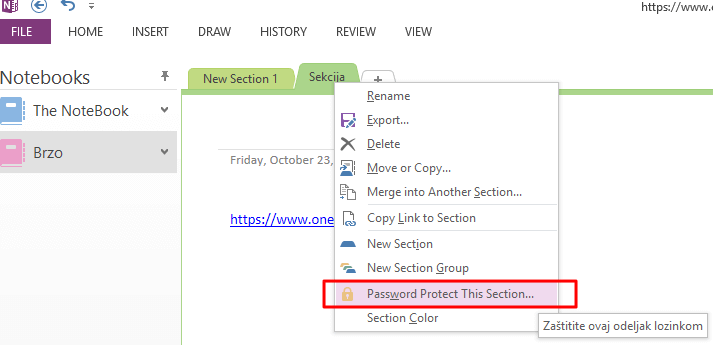 Postavite novu šifru (nemojte da je posle zaboravite).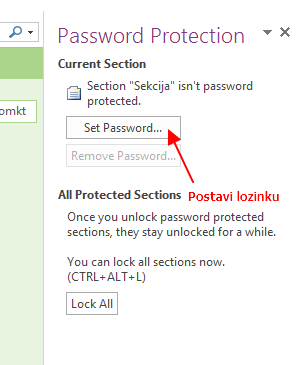 I to bi bilo to. Svaki naredni put kada budete hteli da mu pristupite moraćete da unesete šifru.