Svako od vas ko je pokušao da koristi Youtube android aplikaciju je sigurno primetio da ona prestaje da radi svaki put kada zaključamo ekran. To mnogima ne odgovara, jer ne samo što se telefon pregreva i troši bateriju, tokom emitovanja se može desiti da ekran slučajno dodirnemo i tako sve poremetimo.
Nažalost, politika Youtube je da video snimci služe za gledanje, a ne samo za slušanje, pa zato i ne planiraju da uvedu mogućnost reprodukcije u pozadini.
Pokazaćemo kako da to zaobiđete.
Prvi način – Mozila Fajerfoks
Instalirajte Mozilin internet pregledač, otvorite u njemu youtube.com i pustite video. On će nastaviti da se emituje čak i kada ugasite ekran.
1)  Puštanja zvuka u pozadini u BS Plejeru
Pre nego što ubacimo snimak sa Jutjuba, potrebno je prvo da u samom BS plejeru uključimo puštanje zvuka u pozadini i za audio i video fajlove.
Potrebno je najpre da odemo na Podešavanja (Preferences).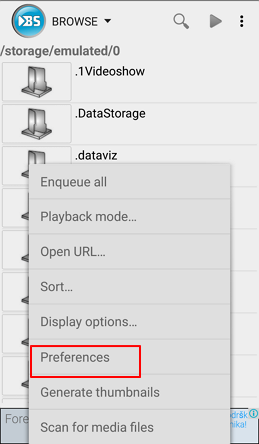 Zatim, tapnite na Playback preferences.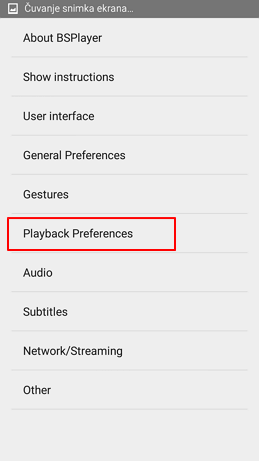 I tu podesite da opcija bude kao na slici, dakle da svi fajlovi mogu da se puštaju sa ugašenim ekranom.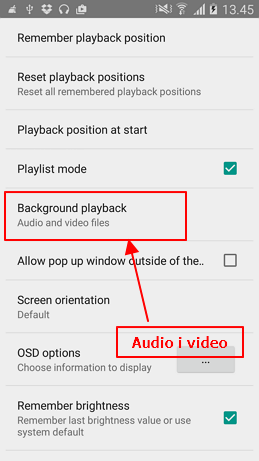 2) Prebacivanje videa sa Youtube-a u BS plejer
Otvorite željeni video snimak u svojoj Youtube aplikaciji. Tapnite na dugme za deljenje.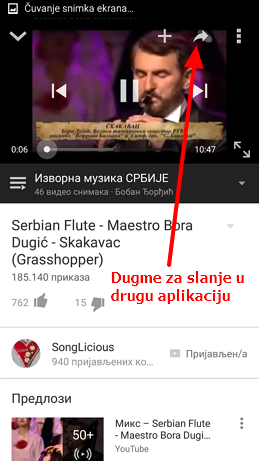 I tu u spisku aplikacija odaberite BS Player.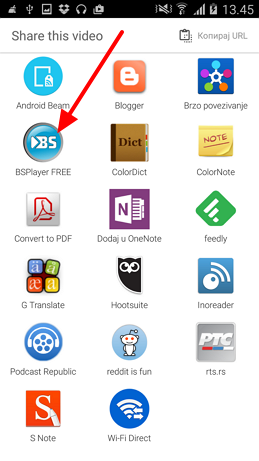 Sada video možete slobodno gledati u BS plejeru bez ikakvih ograničenja i uz mogućnost da zaključate ekran.