Novi folder se uvek otvori u istom prozoru u kom je bio i prethodni.  Pokazaćemo vam kako da svaki folder otvarate u zasebnom prozoru.
Samo jednom
Kliknemo desnim tasterom miša na folder i odaberemo opciju Open in new window ili Otvori u novom prozoru.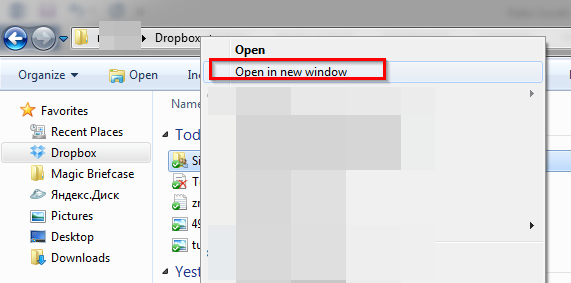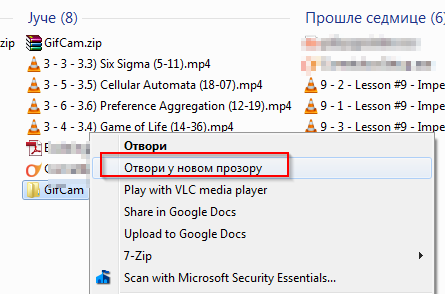 Stalno
U slučaju da želimo da se sadržaj fascikle uvek otvara u zasebnom folderu, treba da to uključimo u podešavanjima. U sedmici (Windows 7) ona se nalaze u meniju Organize – Folder and Search Options (Organizuj – Opcije fascikle i pretrage).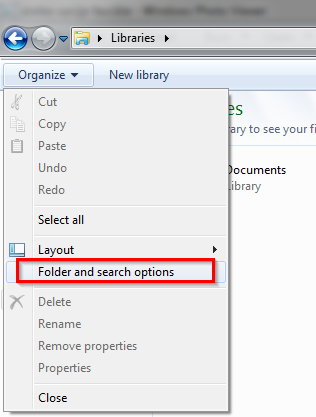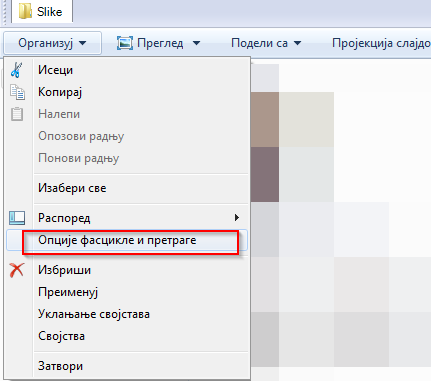 Kod desetke (Windows 10) to se neznatno razlikuje. Idite na View – Options – Change Folder and Search Options (Prikaz – Opcije – Promeni opcije fascikle i pretrage.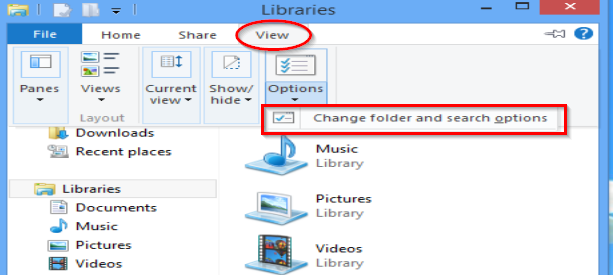 Pojaviće se novi meni gde treba da štikliramo stavku Open each folder in its own window ili Otvaraj svaku fasciklu u zasebnom prozoru.