Ranije smo već pisali kako sami možete da pretvorite svoju prezentaciju u PDF format. To je korisno zbog štampanja ili prenosa, ali predstavlja problem ako prezentaciju želimo da naknadno obradimo.
Danas ćemo predstaviti koristan program koji konvertuje PDF  slajdove u PowerPoint besplatno. U pitanje je PDF to PPT Freeware.  Podržava sve Windows verzije do sedmice. Nakon što ga instalirate, odaberite opciju Batch PDF to Convert.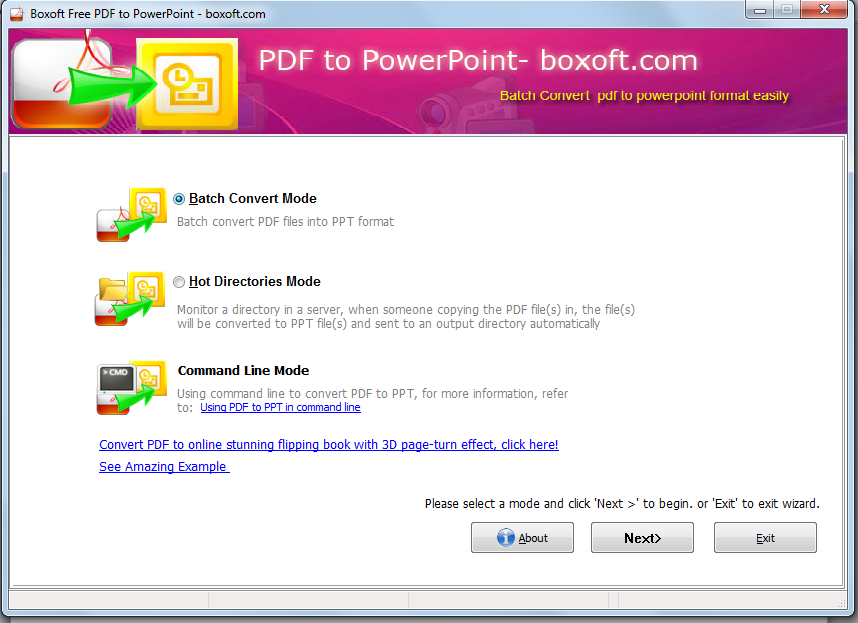 Potrebno je da ubacite dokument koji želite da konvertujete. Zatim samo kliknite na Convert i ceo proces će biti gotov za par minuta. Novi fajl će biti snimljen u istom direktoriujumu gde je i original.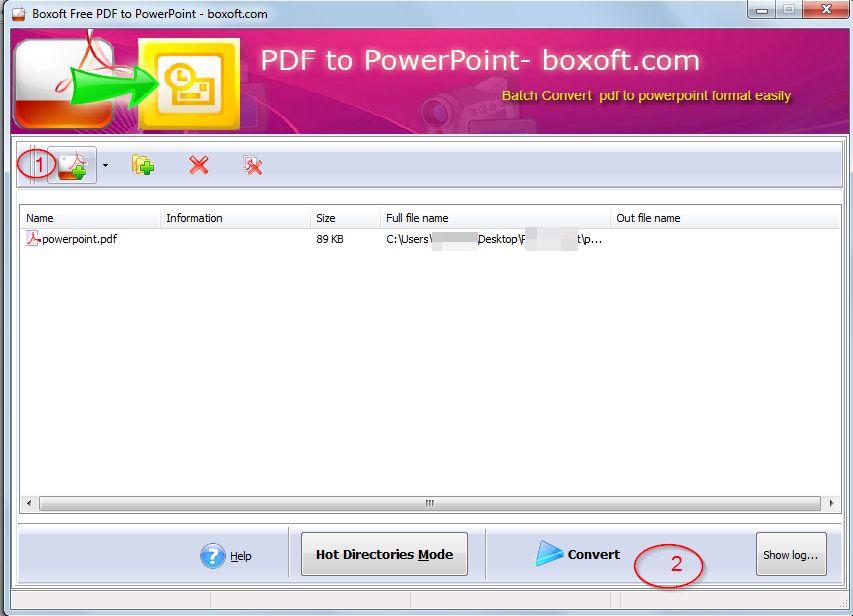 Za korišćenje ovog programa je potrebno da na računaru imate instaliran PowerPoint program.