Da li vam se nekada desilo da se vaš računar nenadano upali usred noći? Jedan od mogućih razloga je internet konekcija ili ubacivanje USB uređaja. Naime, kada se resetuje internet konekcija može da se desi da se kompjuter sam upali.
Pokazaćemo vam kako da to isključite na primeru Windows 7 i Windows 8.
Potrebno je da odete u Device Manager na vašem računaru. Najlakši način za to je da istovremeno prisnete Win dugme i slovo R na tastaturi, pa potom ukucate devmgmt.msc  u Run meniju. Pogledajte kako to izgleda na slici.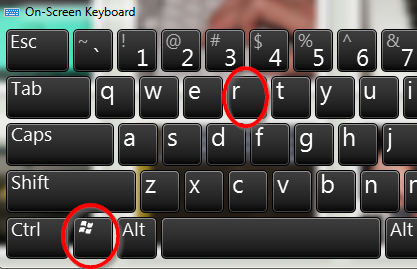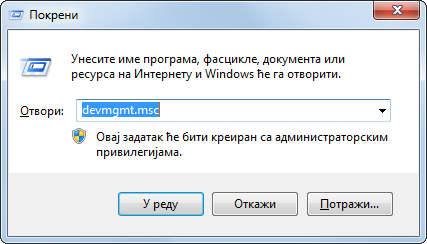 Sada potražite Mrežne adaptere (Network adapters). Kliknite za svaki od njih na Properties, pa na Power Management.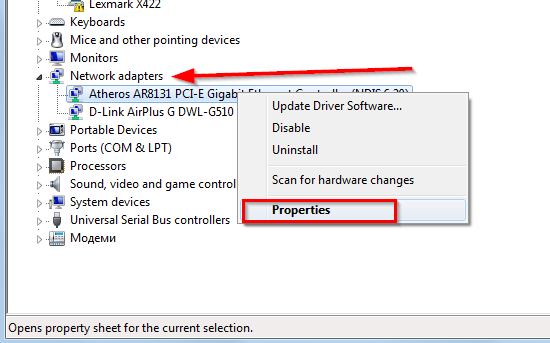 Sada je potrebno da u sekciji Power Management, odštikliramo opciju "Allow this device to wake the computer".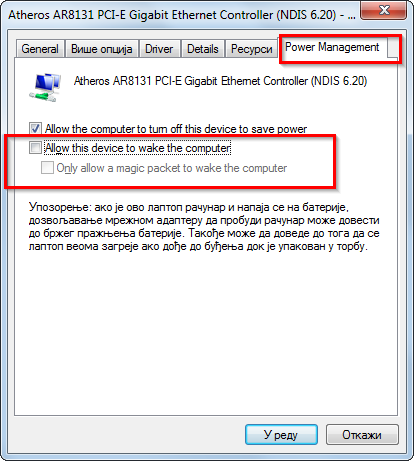 Slično podešavanje možemo da uključimo ili isključimo za USB portove, na primer ako želimo da se kompjuter uključi kada u njega ubacimo USB.