Neki korisnici žele da im u pozadini Desktopa stoji video i to pravi video, a ne pokretni čuvar ekrana (screensaver). Pokazaćemo vam dva alata koja to omogućavaju da uradite.
VLC player omogućava da gledate film preko celog Desktopa, uz napomenu da Desktop ikonice neće biti vidljive, ali moći ćete da sve ostale programe koristite normalno.
Potrebno je da otvorimo video, pa potom da kliknemo na Video – Direct3D Desktop Mode kao što vidite na slici.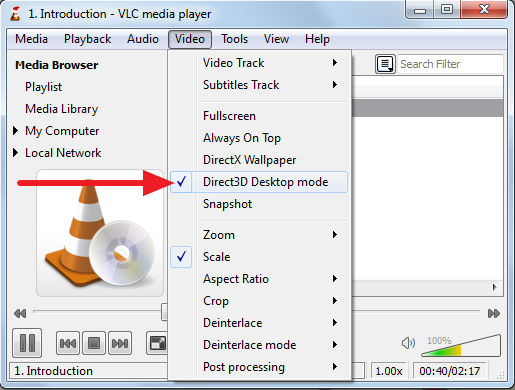 Za srpsku verziju VLC plejera kliknite na Video – Direktni3D mod radne površine.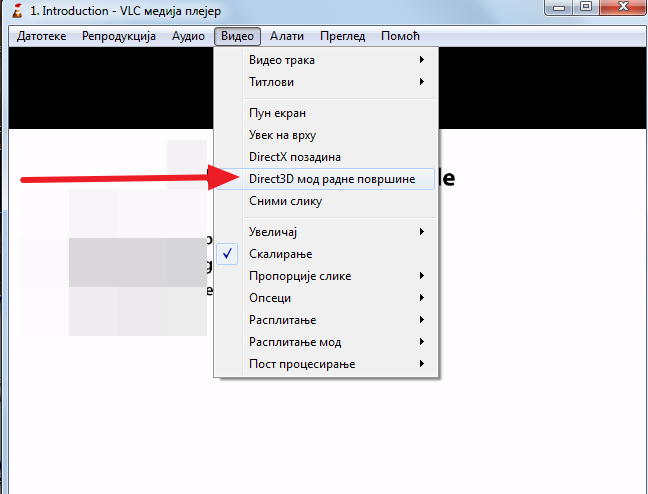 Sada će, kao što vidite, video biti prikazan na Desktopu.
Desktop Movie je mali programčić koji takođe prikazuje video na desktop radnoj površini. Razlika je samo što je video ispod Desktop ikonica, tako da, ako vam je Desktop prenatrpan ikonicama, onda se neće sve videti. Međutim, možemo da korisitimo video kao zanimljiv skrinsejver.
Nakon što skinete program, kliknite na EXE fajl, i otvorite željeni video. Video će početi da se prikazuje sa sve tonom.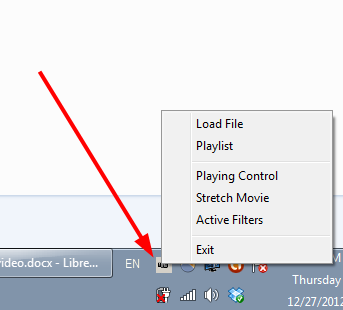 Za dalja podešavanja i gašenje pronađite ikonicu u Taskbaru koja omogućava bolju kontrolu i plejliste, kao što vidite na gornjoj slici.