Kada nekome šaljete email, primalac može videti vaše ime i prezime, to jest ono što ste uneli kao ime i prezime prilikom registracije.  To uvek može da se promeni, na svu sreću.
Pokazaćemo vam kako.
Prvo idite na Gmail podešavanja.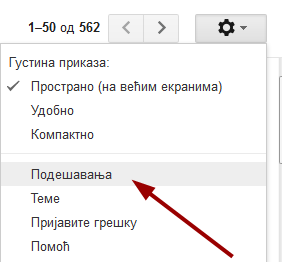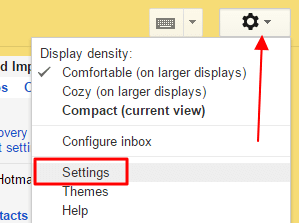 Potom na Nalozi i uvoz, pa pronađite polje koje se zove "Šalji 'е-poštu kao". Pogledajte primer na slici.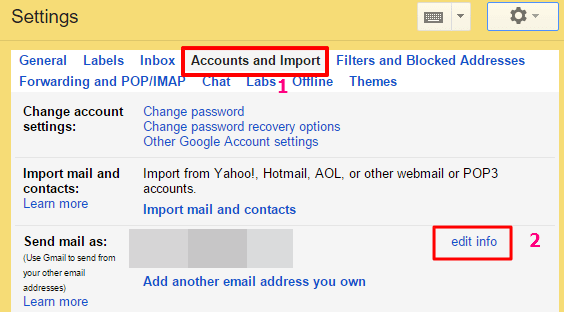 Sada u prazno polje ukucajte željeni nadimak ili ime koje će se pojaviti primaocu.