Jedan od najvećih problema sa kojim se suočavaju korisnici Android telefona je nedostatak interne memorije. Spremili smo za vas nekoliko saveta koji vam mogu pomoći da se izborite sa ovim problemom.
Prva stvar koju morate da uradite je da proverite koliko imate memorije.
Memorija na Android računaru

Dakle, ako vaš telefon stalno izbacuje upozorenja da je pun i da nema više mesta za osnovne funkcije, prvo što je potrebno da uradite je da proverite koliko tačno memorije ima na telefonu.
To radite tako što odete na: Settings – SD & Phone Storage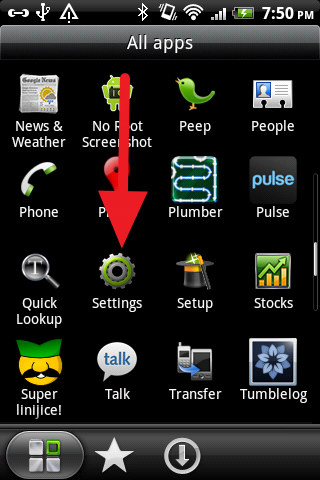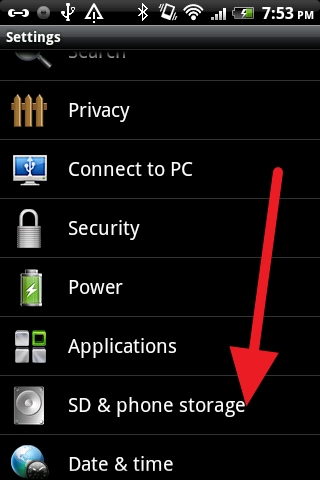 Sada možete videti koliko imate ukupno memorije i koliko je memorije na kartici i u internoj memoriji.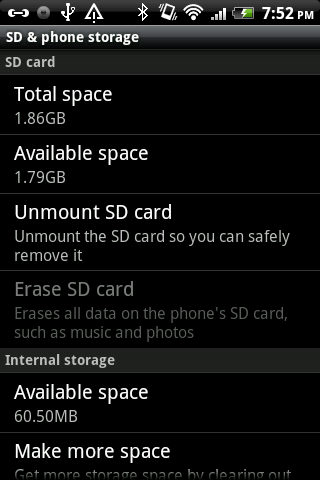 Brisanje cache-a (keša) iz aplikacija
Drugi način za smanjenje interne memorije predstavlja brisanje cache-a (keša) privremene memorije iz aplikacija. To možete uraditi na dva načina. Prvi način predstavlja i praćenje prethodnih koraka Settings – SD &Phone storage – Make More Space pa potom pratite sve korake kroz koje vas telefon sprovede kako bi obrisali privremenu memoriju iz svih aplikacija odjednom.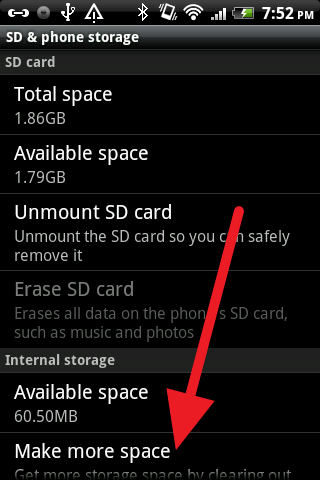 Drugi način predstavlja brisanje keša iz svake aplikacije pojedinačno. To činimo tako što odemo na Settings – Applications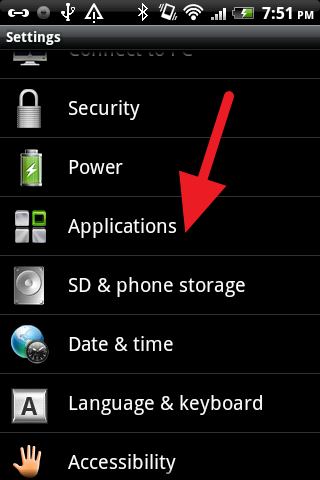 Pa potom odabiramo Manage Applications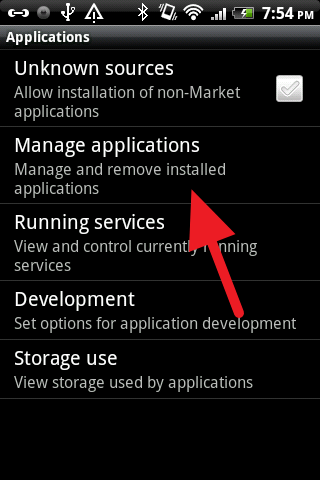 Potom odabiramo aplikaciju po aplikaciju i biramo opciju Clear Cache kao na slici.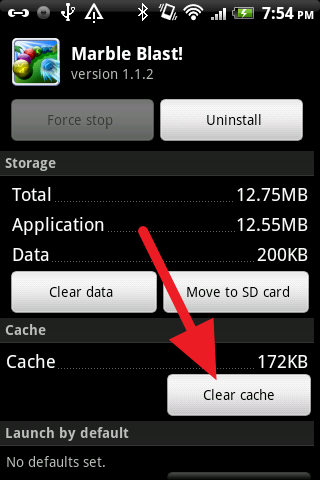 Premestite programe i aplikacije na SD karticu.
Naredni savet predstavlja prebacivanje aplikacija na SD karticu. Večina programa se instalira u internoj memoriji i stoge je potrebno ručno ih prebaciti na SD karticu kako bi se interna memorija oslobodila. To činimo tako što odemo na Settings – Applications – Manage Applications pa potom odaberemo opciju Move to SD card.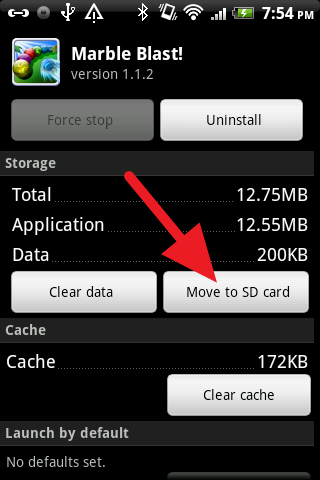 Brisanje cache-a i istorije iz Internet pregledača
Naredna stvar koju možete da obrišete je istorija ili cahce vašeg Internet pregledača, kao i da ograničite keš memoriju koju pregledač zauzima.
Za to je potrebno da otvorite opcije na svom pregledaču, izaberete Settings, pa će vam se potom ukazati opcije za brisanje istorije, kolačića ili ograničavanje keša.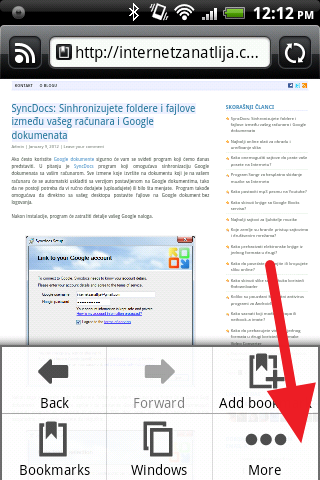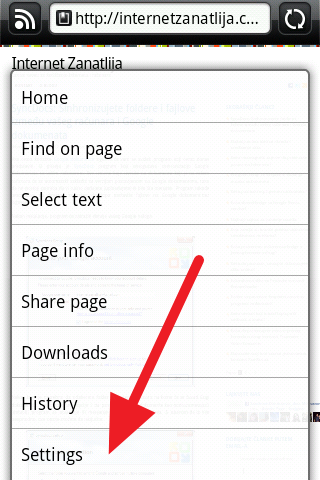 Koji programi stvaraju probleme?
Na kraju je potrebno ustanoviti koji programi stvaraju probleme. Koji programi zauzimaju najviše prostora. To ćemo uraditi tako što sve Android aplikacije sortiramo po veličini ili tako što odemo na Settings – Applications – Storage Use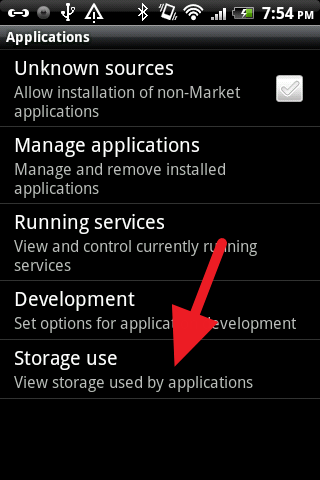 Na ovaj način ćete dobiti spisak svih programa po veličini. Tako ćete moći da ustanovite koji program zauzima mnogo memorije. Ako ste neki od tih programa instalirali, njih možete ili prebaciti na SD karticu ili obrisati. Veoma često aplikacija Contacts može da zauzima dosta prostora zbog sinhronizacije i kontakata koje vuče sa Gmail-a, ili Facebook-a u kom slučaju je potrebno da onemogućite sinhronizaciju kontakata.